From
Ideal Home
:
Whether it's a route to your front door, a walkway that meanders around your back garden, or a destination path that leads to a particular spot, our garden path ideas are here to enhance your front or back garden. Paths create depth and bring structure to your garden, as well as setting the tone for planting and style, so you'll need to pay attention to the materials you're choosing. From bricks and stepping stones, to decked and gravel options, check out these great ideas to inspire you…(Read more.)
From GardeningEtc:
Dry stone walls are built without mortar, and can be seen throughout rural Britain, in areas such as the Cotswolds or the Lake District. The popularity of the craft stems back to the 18th century, where builders would use local stone of various sizes to create boundaries for land or livestock.

Today, they are a beautiful addition to a cottage garden, due to their rustic and traditional look. And, as seen here, they look fabulous lining a pathway and topped with masses of classic cottage style blooms, such as lavender and Digitalis.

You can also introduce flowers and foliage to the wall itself. Erigeron, for example, would make a beautiful addition with its soft mounds of small pinkish-white daisies.

Take a look at our small rock garden ideas to discover other plants that will thrive in stony conditions. And, if you'd like to build a stone wall yourself, then the National Trust has a very useful step-by-step guide. (Read more.)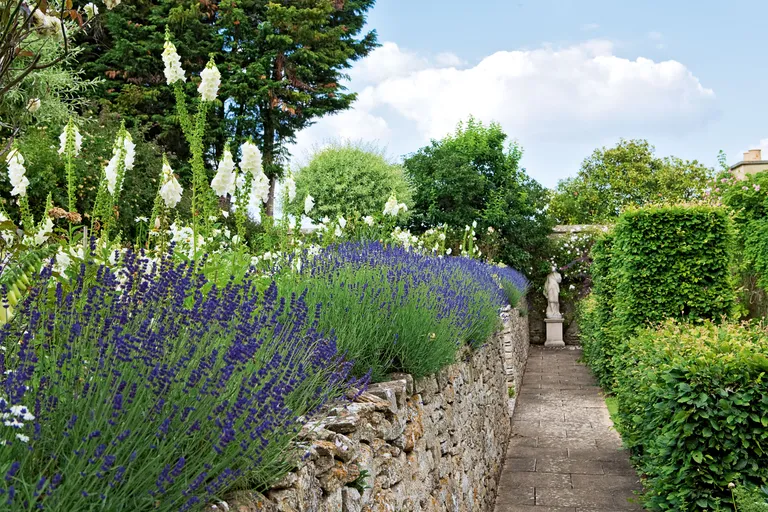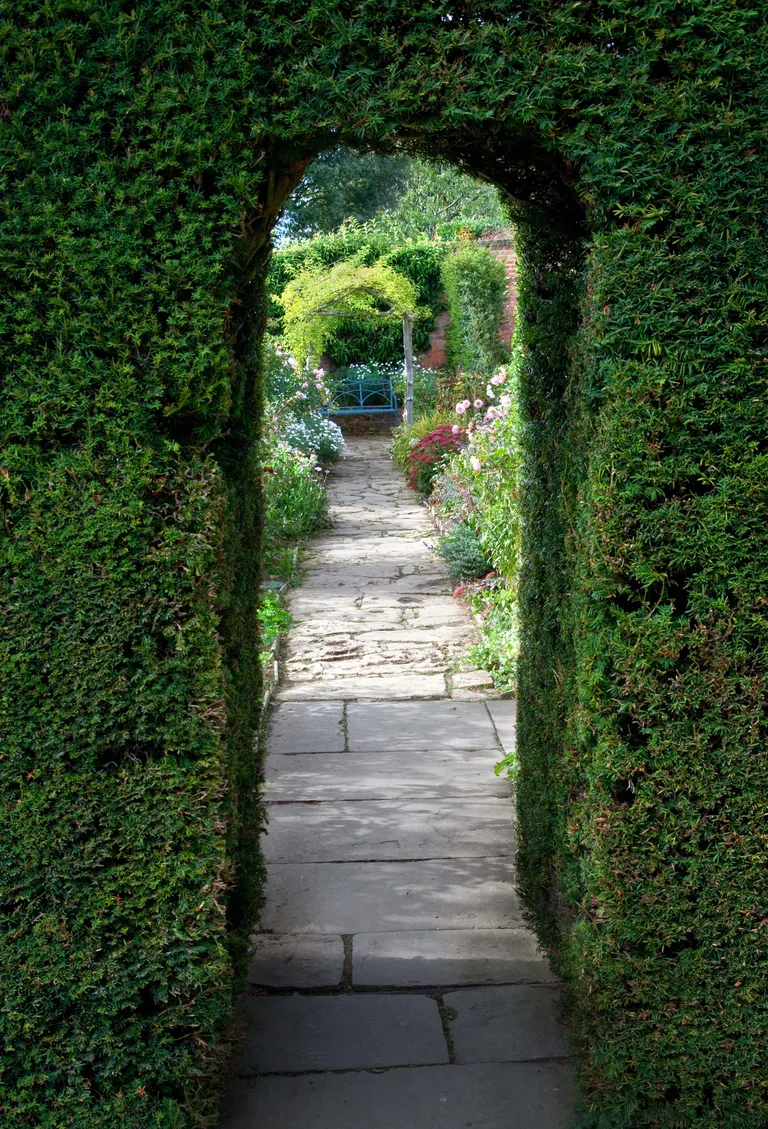 More cottage garden ideas,
HERE
,
HERE
,
HERE
and
HERE
.
Share