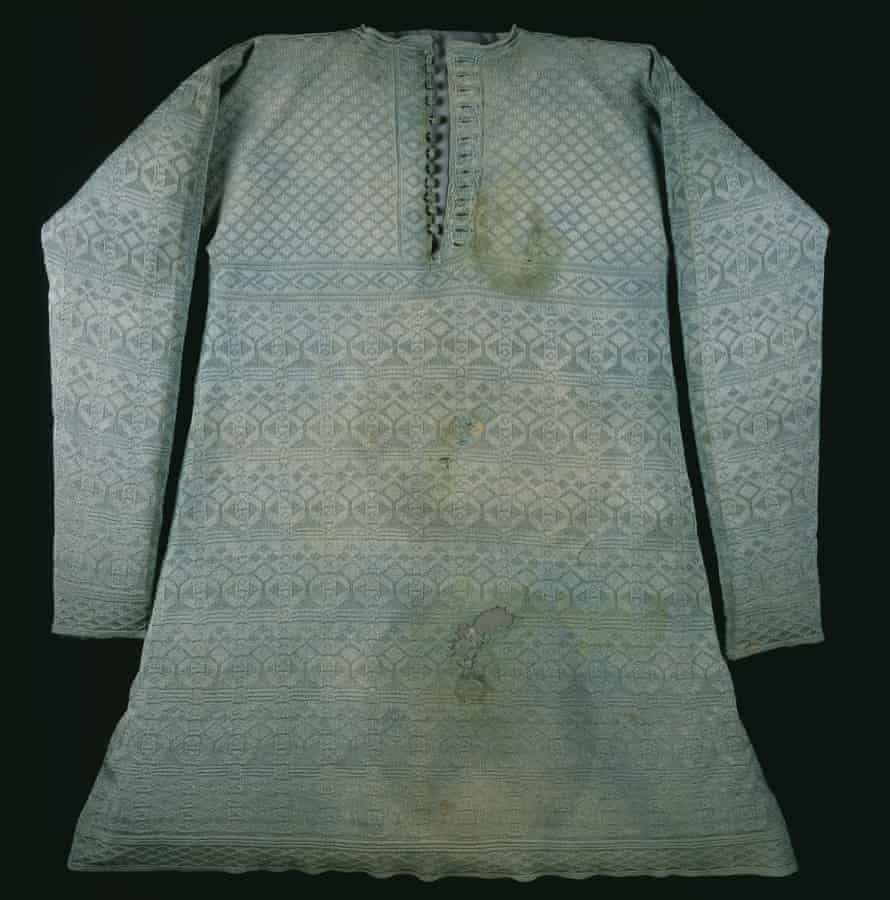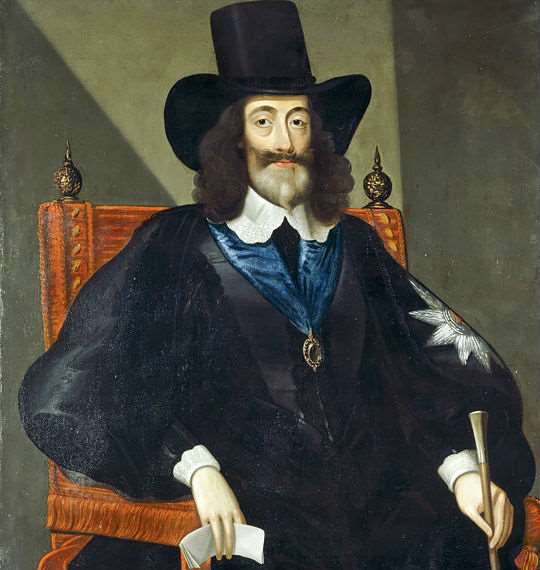 From Smithsonian:
In January 30, 1649, England's Charles I arose early and dressed for the chilly weather. He asked for a thick shirt, one that would stop him from shivering—and appearing frightened—as he faced the public in his final moments.

The king, convicted of treason for purportedly placing his personal interests above the good of the country, was taken to a scaffold erected in front of the Banqueting House in London. His last words—"I go from a corruptible to an incorruptible crown; where no disturbance can be, no disturbance in the world"—were swallowed by the frigid air. The executioner's axe swung. The huge crowd, though it had assembled precisely for this occasion, reeled. (Read more.)
From Tatler:
The execution of King Charles I is one of the most significant moments in our history, when our former ruler was found guilty of treason and beheaded outside of Banqueting House in London, leading to a decade without any monarch at all under the leadership of Oliver Cromwell.

Now, the history books are set to come alive, with some of the garments that he wore on the day that he died set to go on display at the Museum of London as part of its Executions exhibition later this year.

One of the two vests that he wore to prevent him shivering with cold (that could have been mistaken for fear) as well as his gloves, sash and fragments of his cloak and handkerchief, will make up the display, which will be the first time that they have been seen in 371 years. (Read more.)
More HERE.
Share