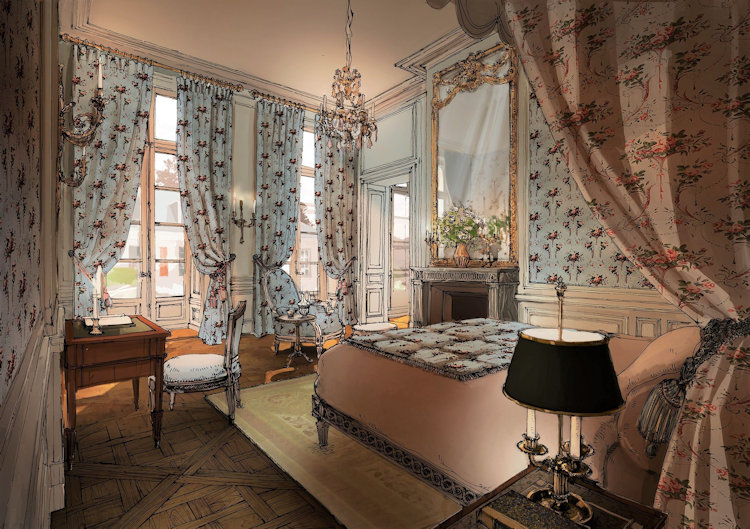 Opening for business in the spring! From
LTM
:
Airelles is offering a 'first-look' at the eagerly-awaited Airelles Château de Versailles, Le Grand Contrôle which is set to open its doors in spring 2020. Tipped to be The hotel opening of next year, Le Grand Contrôle will mark the fourth property for the prestigious hotel collection which comprises Les Airelles in Courchevel, La Bastide in Gordes and, as of next month, Mademoiselle in Val d'Isere.
Set within the grounds of the iconic Château de Versailles with views over the Orangerie, the Pièce d'Eau des Suisses and The Palace, Le Grand Contrôle will be the only hotel of its kind in the world, featuring 14 luxurious rooms and suites, a signature Alain Ducasse restaurant with terrace, bar, restorative spa by Valmont and a 15 metre indoor swimming pool. Guests will be able to retrace the footsteps of Louis XVI and Marie-Antoinette unencumbered, with exclusive experiences in The Palace and grounds.

As was customary at the time, the larger suites will be located on the lower floors, including a 120 m2 signature Suite, complete with four poster bed, striking chandelier, spacious bathroom with views onto the Orangerie garden and a generous living area. Also on the first floor, will be The Grand Salon providing an inspiring place to relax, read a book or simply take in the majestic 18th century surroundings. (Read more.)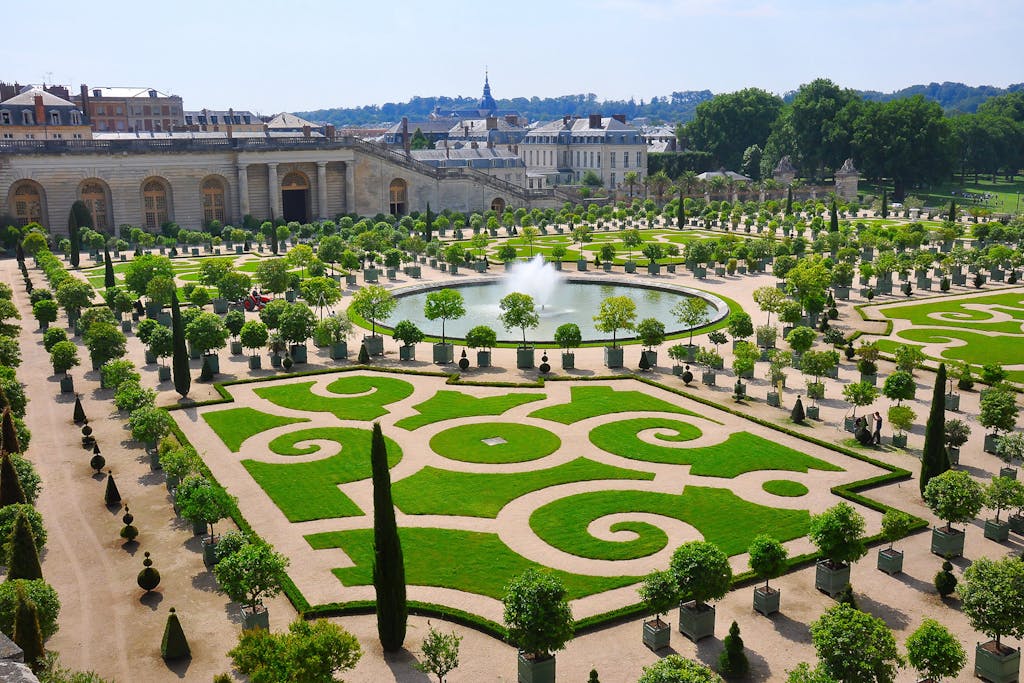 More
HERE
.
Share