We are having a Thanksgiving sale of the skin care products which make great gifts for mothers and grandmothers. Everything is 50% off! The sale lasts from now to November 30
, 2018. The 50% off coupon code is:
THANKSGVG2018
or click HERE . Please do visit the online shop to learn more. There is also a health and beauty blog with information about skincare and healthy habits of living.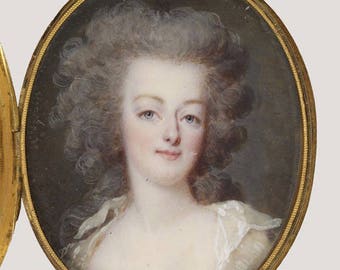 Marie-Antoinette de Lorraine d'Autriche
Share