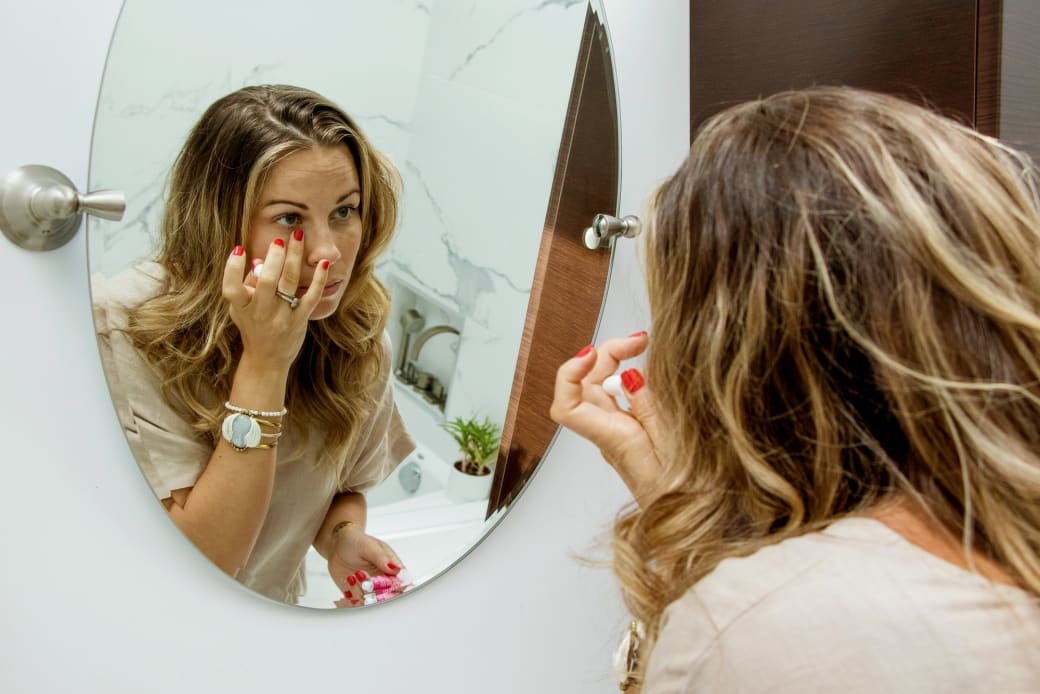 From the
Trianon Health and Beauty Blog
:
From MBG:


Beauty begins within. I put so much care and attention into the foods I eat and the ingredients I use so I can feel beautiful both inside and out, and the same goes for my beauty regimen. I'm often asked what my beauty routine is, and my response is always the same: I keep my routine simple, but the most important part isn't actually about what I'm putting on my face—it's making sure that I approach my skincare from the inside out. I love finding products that source ingredients directly from Mother Earth. (Read more.)

Here is an article on coconut oil as a health and beauty product. From Better Mind, Body, Soul:
The delicate skin of your face will thank you for an application of coconut oil. It helps moisturize and bring balance to both oily and dry skin. You can use it as a face wash as well, either as a stand-alone and followed up with your own wash, or added to your regular routine to take advantage of the antibacterial properties. (Read more.)
Please do not forget the Thanksgiving sale of all
our skin care products
. Everything is 50% off! The sale lasts until November 30, 2018. The 50% off coupon code is:
THANKSGVG2018
or click
. Please do visit the
to learn more.
Share