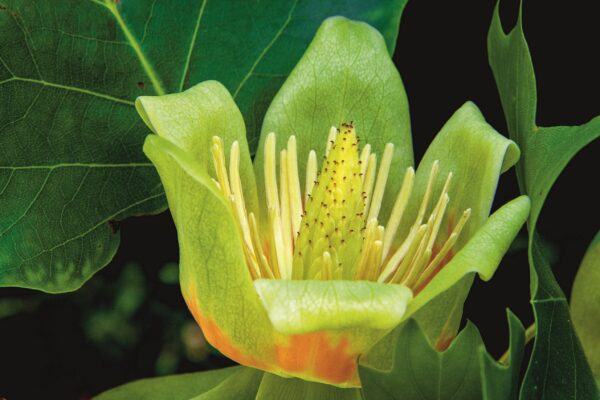 Tulip Poplar blossom at Versailles
Tulip poplars were always my favorite tree as well and we had many in our woods on Ball Road. From
The Epoch Times
:
At a certain time of year, American visitors ambling around the grounds of the Palace of Versailles can detect the familiar heady scent of the Virginia tulip tree—Marie Antoinette's favorite tree. Native to eastern and southern America, the Virginia tulip tree (Liriodendron tulipifera), with its pale green or cheerful bright yellow cup-shaped blooms, along with other American native plant species such as the white fringetree (Chionanthus virginicus), was first introduced to France in the 18th century. Now, nearly 150 newly planted Virginia tulip trees are the centerpiece of the recently restored Queen's Grove at Versailles. The restoration project took two years and included extensive research in order to return the grove to the layout of Marie Antoinette's time.

Along with the scent of the tulip tree, the sweet fragrance of 600 newly planted rose bushes, when they bloom, will greet visitors. The roses pay homage to Marie Antoinette's world-famous rose collection and her love of the flower's beauty, perfume, and medicinal properties. (Read more.)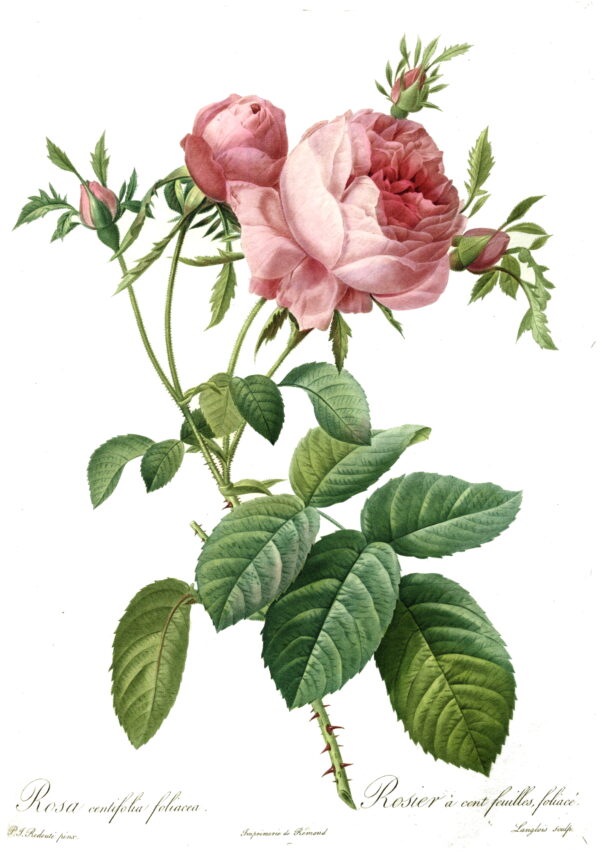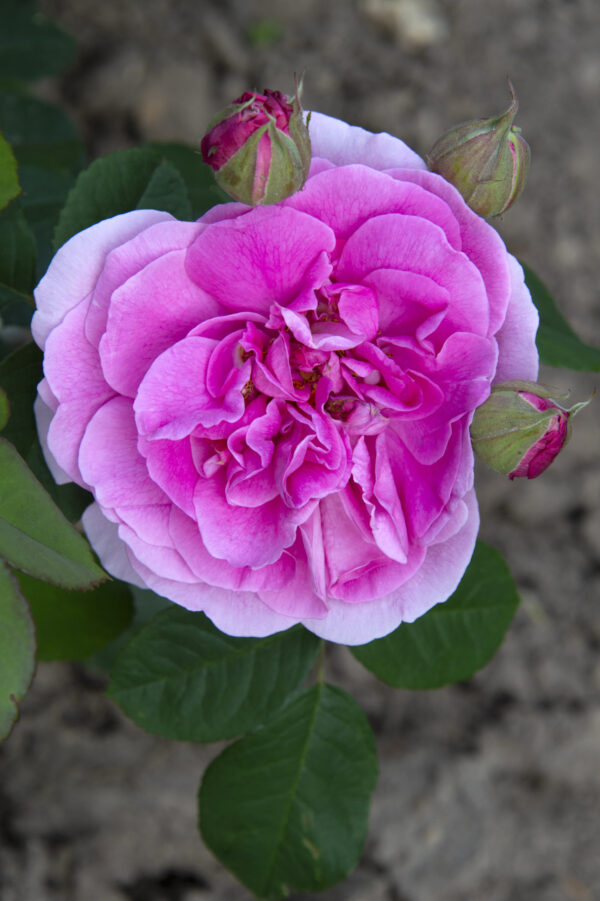 More from Royal Central, HERE. And more on the gardens, HERE.
Share