Bianca de Medici and Lorenzo de Medici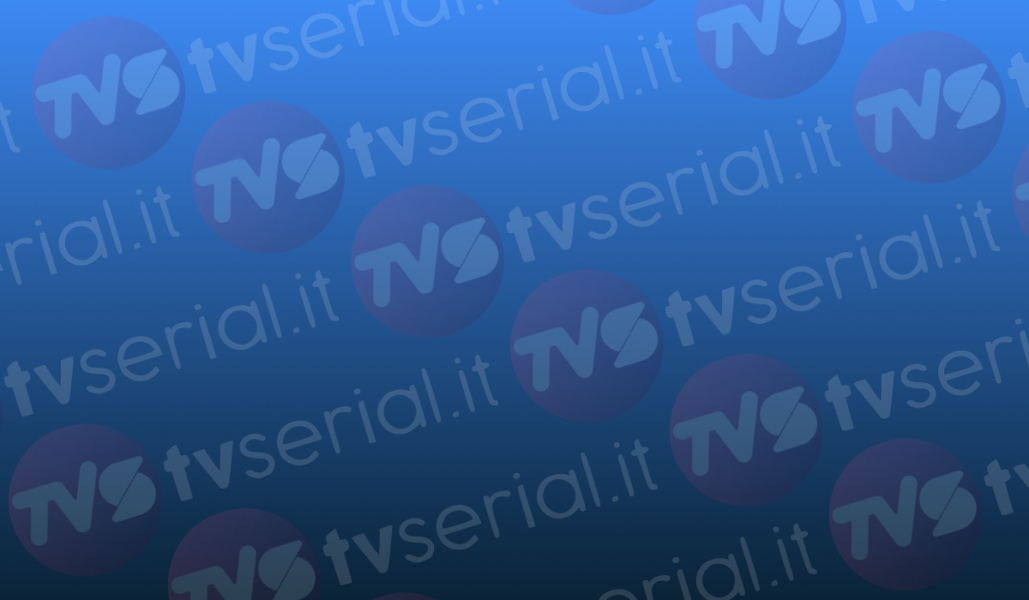 The Medici clan plus friends, in-laws and out-laws
The continuation of the
Medici saga
is now on Netflix.
Season One portrayed the rise of the Medici banking clan in Florence from simple merchants to masters of the city under the leadership of Giovanni (Dustin Hoffman) and his son Cosimo de Medici (Richard Madden)
. Season Two opens with the Medicis still embroiled in a struggle for control with the Pazzi family, their long time rivals. The Pazzi (from whom came the Carmelite saint and mystic St. Maria Magdalena de Pazzi) are an ancient noble family who see the Medicis as
nouveau riches
usurpers. The Pazzi never lose a single opportunity to remind the Medicis that they started out as wool merchants, whereas the Pazzi are descended from crusaders.
Sean Bean
stars as the head of the Pazzi clan,
Jacopo de' Pazzi.
Young Lorenzo de Medici (
Daniel Sharman
) sees that his ailing father Piero (Julian Sands) is not able to manage the situation and so he must make some hard decisions in order to save his family and his city. Lorenzo is advised by his brilliant and devout mother Lucrezia (
Sarah Parish)
and later by his wife Clarice Orsini (
Synnøve Karlsen
). Clarice is an endearing character who puts personalities before politics. While women may not have always had a direct political role, they certainly had enormous influence behind the scenes. Meanwhile, Lorenzo's younger brother Guiliano (
Bradley James
) becomes embroiled with a married woman,
Simonetta Vespucci
, who is posing as Venus for their mutual friend Botticelli (
Sebastian de Souza).
Season Two is as addictive as Season One, so be prepared to watch several episodes at once. Filmed in Italy, the sets and costumes are glorious. The music, banqueting and dancing scenes are sumptuous. The Medici palace, with frescoes on all the walls, is exquisitely recreated. The theme song is especially captivating. It is not a family show, however, which is a shame since there is so much to learn about both art and history. Italian politics during the Renaissance were notoriously bloody but even so several lines are crossed by the Pazzi as they attempt to destroy the Medici. The suspense spirals into an almost unbelievable climax which is hard to digest even though it really happened. Amid great tragedy, Lorenzo's power is solidified and he is on his way to becoming
Il Magnifico
.
Lorenzo the Magnificent
The lyrics of the theme song are powerful and called "Renaissance." They make me think of the Sacred Heart of Jesus. "I can say that I can change the world. I can make another world for us. I can suffer all for you." Those words encapsulate the love of Jesus for our souls. I am reminded that St. Theresa Margaret of the Sacred Heart lived in Florence and now lies incorrupt in the chapel of the Discalced Carmelite Monastery.
Share